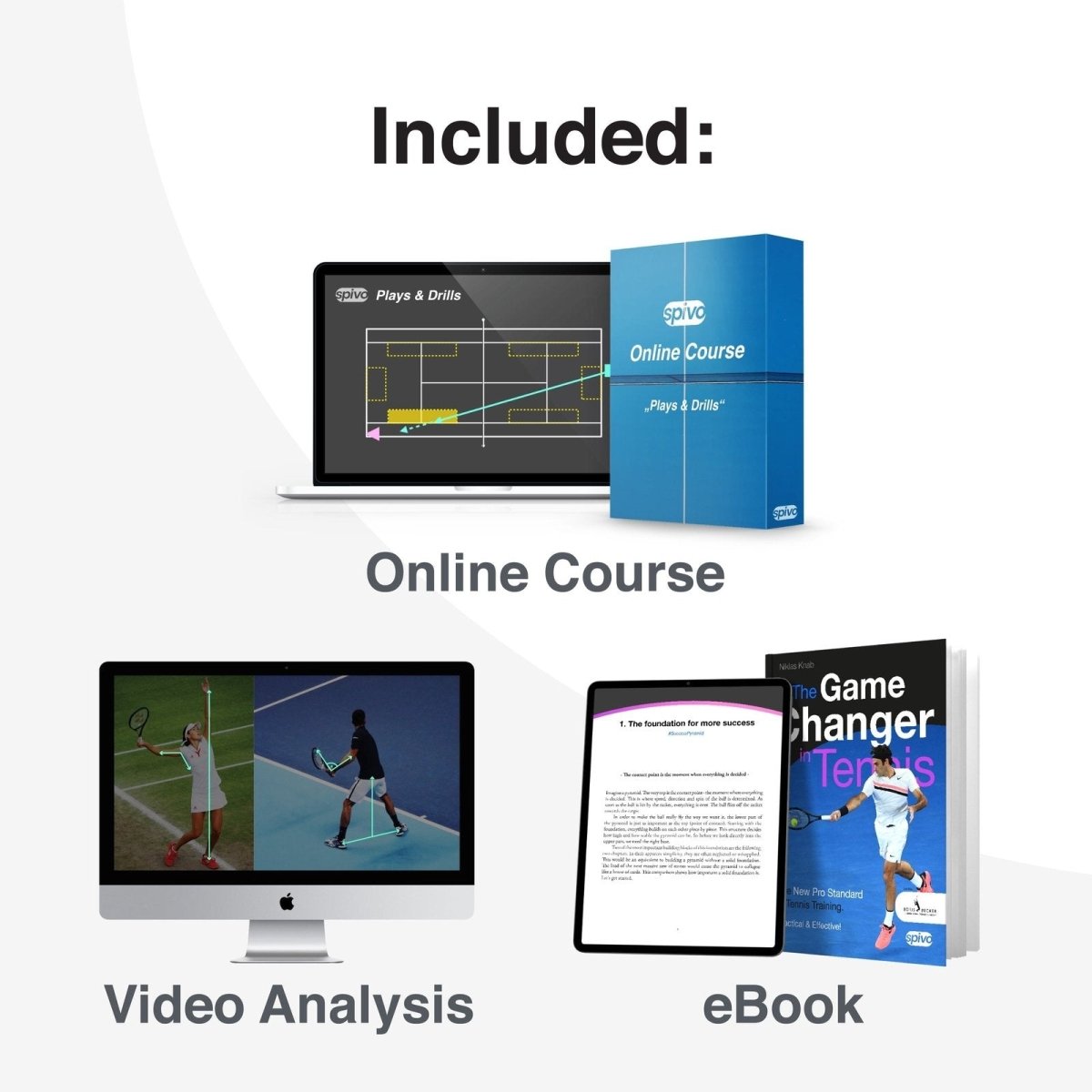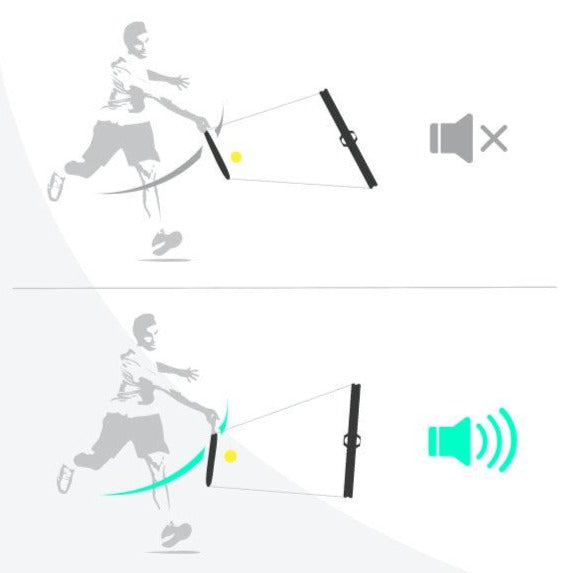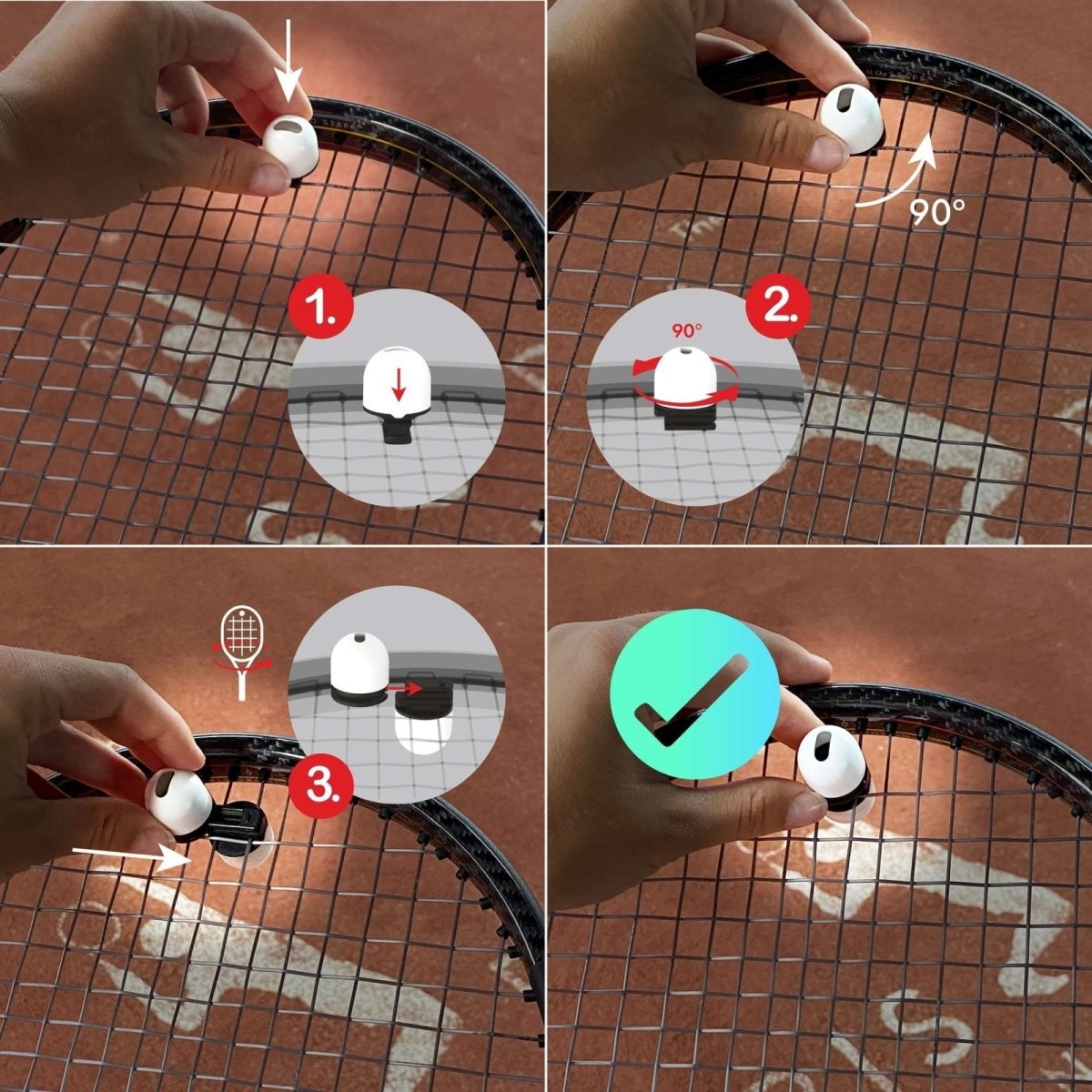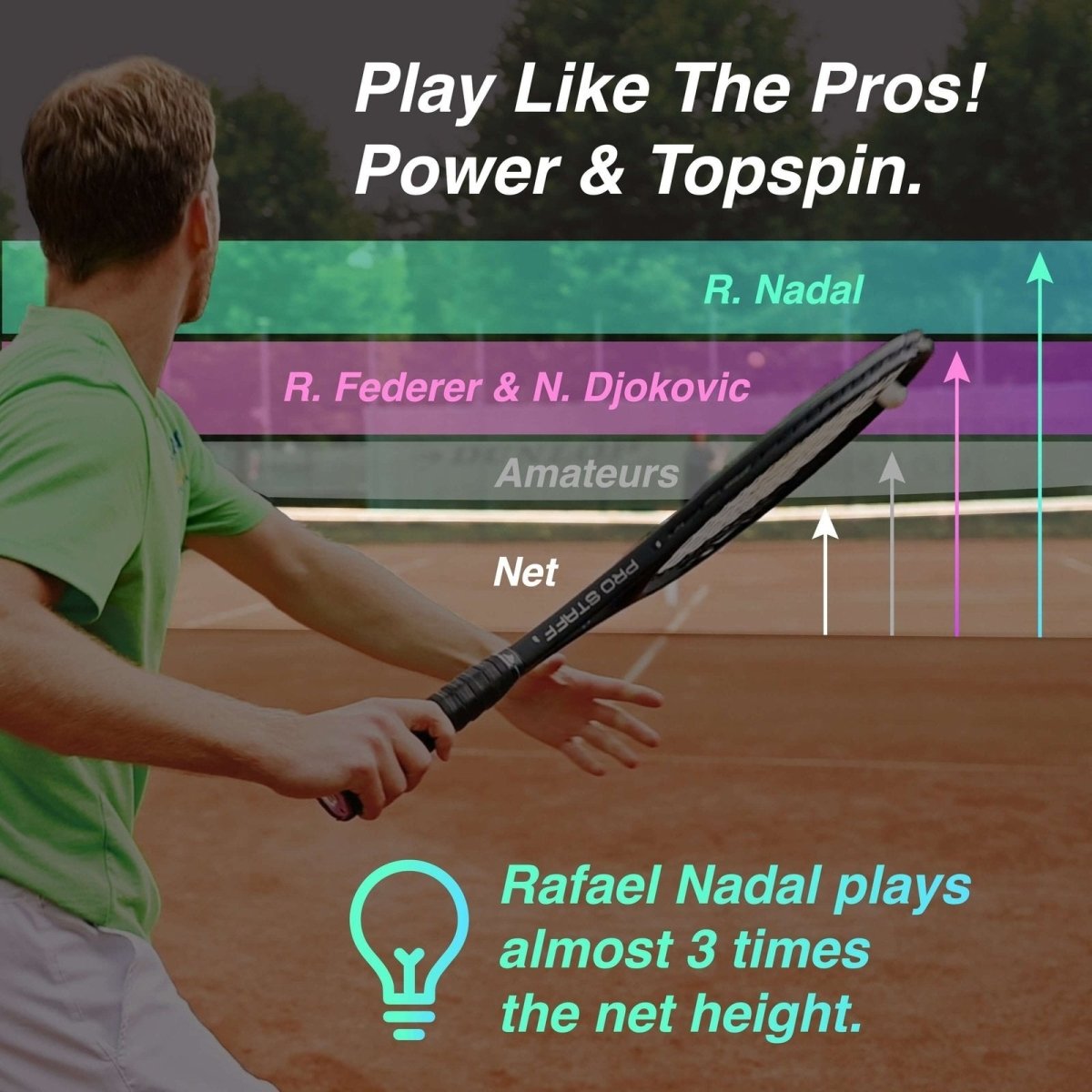 SPIVO® | Premium Bundle
Your delivery scope:


spivo® Bundle: spivo® ONE, spivo® TWO, small bag, snap hook, manual and packaging 

Incl. Digital Products::
SPIVO® - App Access: Starter Course
SPIVO® - App Access: Starter Course
SPIVO® - App Upload: Video Analysis of Own Hitting Technique

About the SPIVO® Bundle
The Complete Training Set - with Step by Step Training Course
All you need to know is now in your pocket. Our own SPIVO® App has your back, with "The Game Changer in Tennis" Know-How and the step by step exercises.
Materials
100% Polyoxymethylen (POM) & 100% Thermoplastic Polyurethan (TPU)
Digital Product
Own SPIVO® App includes ebook and Online Training Video Courses - depending on bundle version
100% Risk Free
60 Days Money Back Guarantee
Why topspin? Why SPIVO®?
Did You Know That The Pros Are Playing That High?!
Playing at a secure hight with high speed is crucial in professional Tennis. Only a lot of topspin makes it possible to play safely into the field.
Want to play with confidence and consistency like Federer or Nadal, but don't have hours to practice? With SPIVO®, it's possible to master the perfect mix of speed and spin without spending as much time and money as the pros.
₁ Without the second piece, on the other side.
This product has no reviews yet.